We put first responder safety first by making sure they never go to their trunks again for armor. Angel Armor's RISE Body Armor System rifle rated vests can be worn all day, internally or externally, and provides the officer with the protection and armor needed to handle any situation. We partner with Angel Armor to offer various configurations to fit any uniform needs and requirements.  The RISE Body Armor package includes a RISE carrier, RISE NIJ level IIIA certified armor panels and NIJ Level IIIA rifle rated Truth Snap plates. We work with departments to customize the protection to exactly what they need.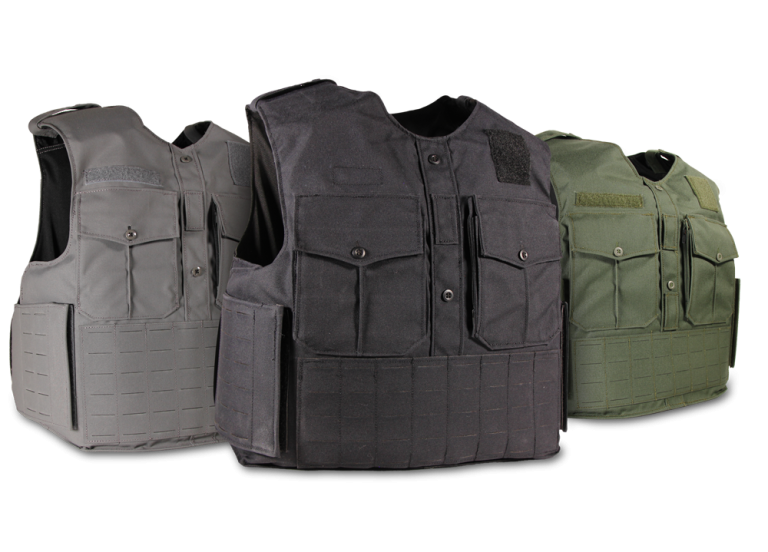 Utility meets comfort in a Classic uniform appearance with various configurations fit for your agency needs.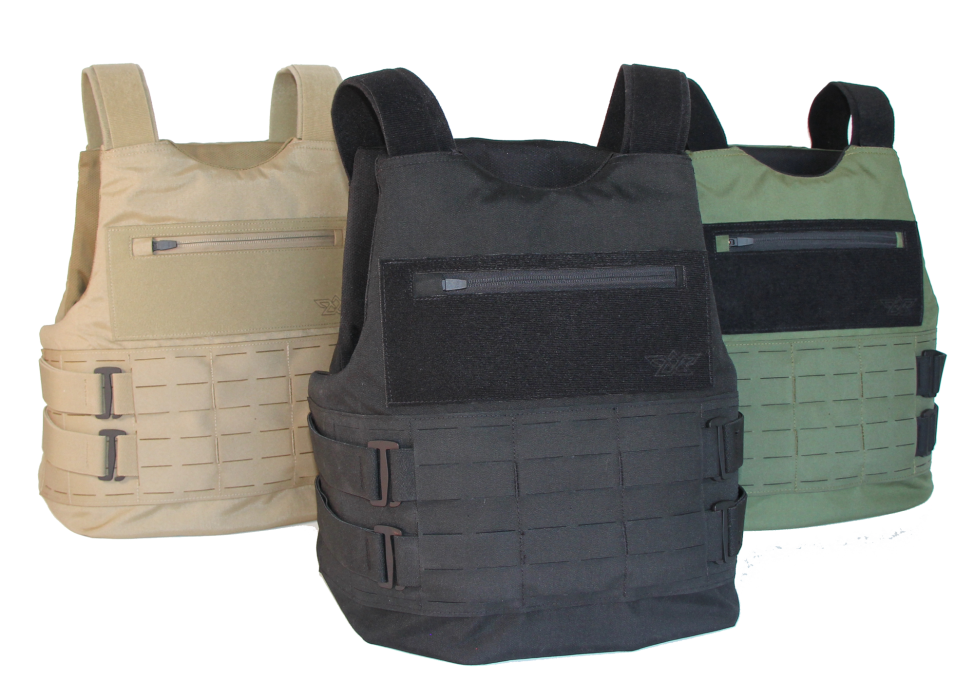 Angel Armor's flagship carrier delivers signature design elements n a covert and innovative platform.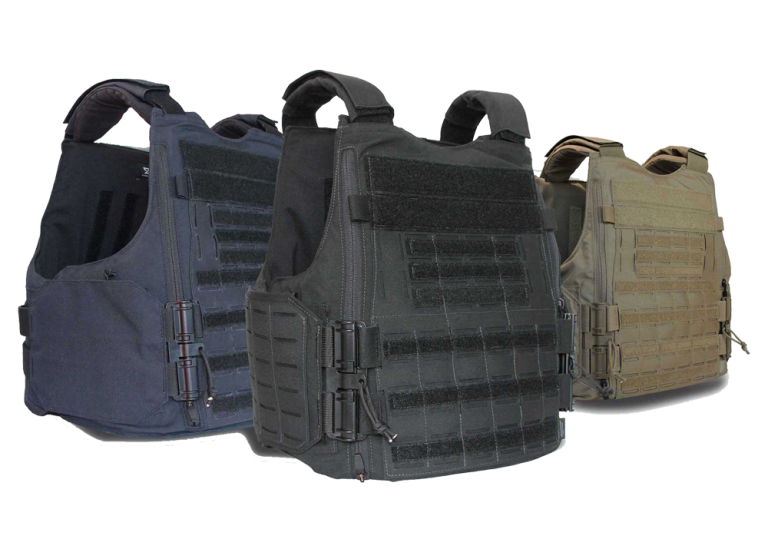 Flex Carrier is expertly crafted for applications where performance trumps the need for a true uniform appearance.