Your Donation Changes Lives
When you donate to Shield616, you're helping to protect those that help protect us. You can donate to any of the categories below.
Join a special group of dedicated donors who believe that all first responders deserve to have the best protection available. Your monthly donation will help us to make sure as gear expires or needs to be upgraded we can quickly step in and fulfill those requests. Consider becoming a donor today.
Helping Chicago Non-profits
SHIELD616 has the privilege of partnering with several Chicago nonprofits. Our goal is to bring peace officers and community members together through prayer, fellowship, protection and love. We will be starting with District 11. We can't do what we do without you. We know God has big plans for Chicago, and we pray that you will be a part of it.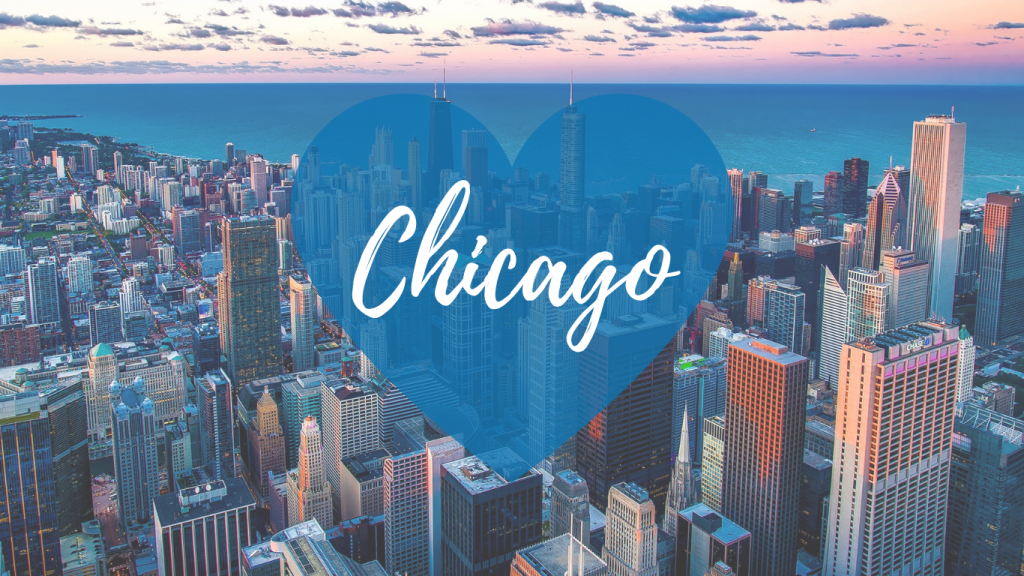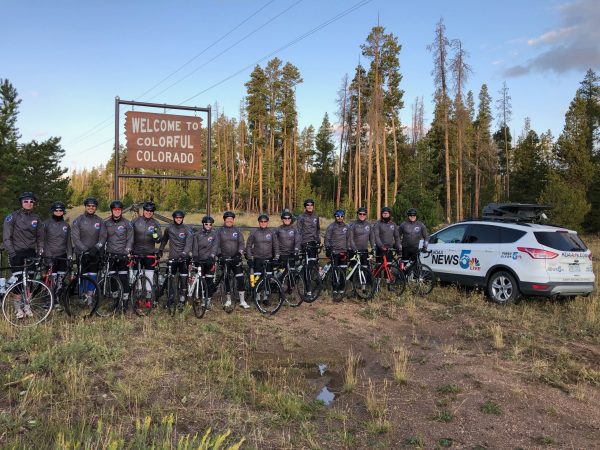 Please consider giving to the fire relief fund in Boulder County, Colorado to benefit those impacted by the fires.