corporate & MEDIA partners
To learn more about how your company can partner with SHIELD616 and become a sponsor, please email info@shield616.org. We have various levels of sponsorship to fit any budget and would love to talk to you!

At Phil Long Ford of Chapel Hills and Phil Long Truck World, we believe in supporting our first responders, aiding our military veterans and empowering our youth. We are proud to support Shield616 and its mission of providing life-saving equipment to first responders in our community. 
     Supporter since 2019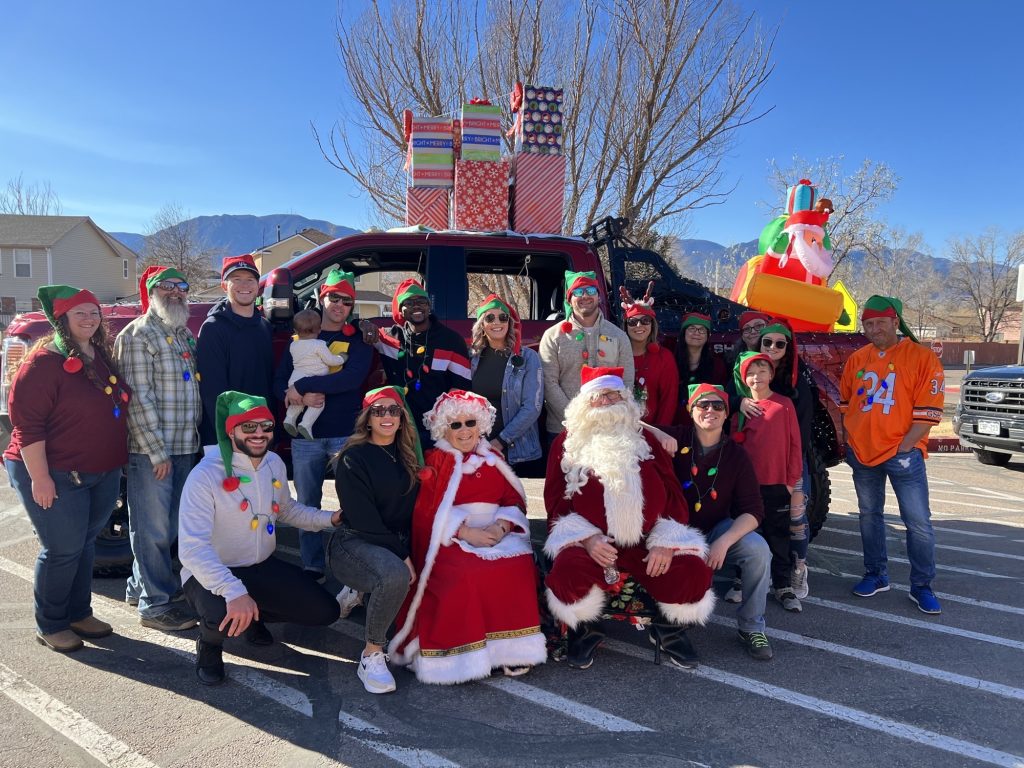 At SCHEELS we care about our community and the mission of SHIELD616.  We take pride in being able to improve the lives of others.  That's why we donate our time, energy, and resources to building up and supporting the members and organizations in our community. 
     Supporter since 2020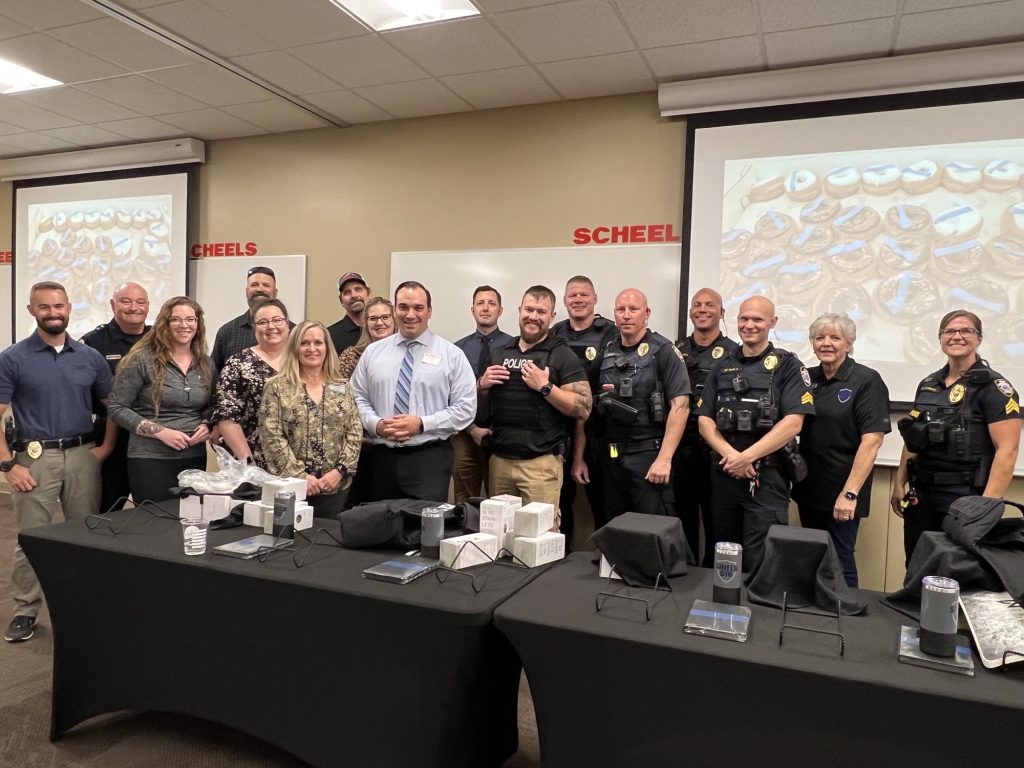 Walmart seeks to create value in the communities around the world where we operate, strengthening them through local grants supporting programs that help them thrive. Walmart has been a partner of SHIELD616 since the beginning and supports our first responders.
Supporter since 2018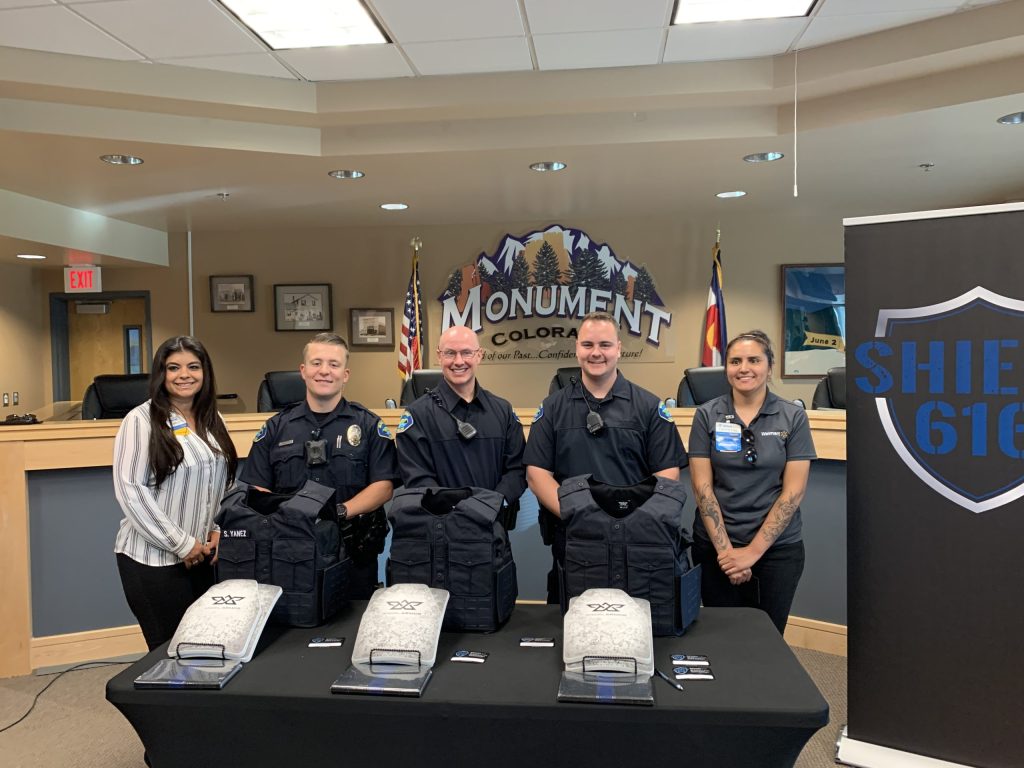 Accounting Pros has been a proud supporter of SHIELD616 for over 4 years!  They specialize in supporting clients with payroll, bookkeeping, and accounting. With over 25 years of accounting and tax experience, we've helped thousands of customers!
     Supporter Since 2019
If you are buying or selling a home in the Colorado Springs area, reach out to Jennifer Browne and her team of experienced professionals to make your transactions are smooth and stress free! She gives to many local charities like SHIELD616 to support her community!
     Supporter since 2017
We move over 50,000 vehicles per year, 100% safe and fully insured.  Shipping your car with Diamond Express is easy, fast, and protects your peace of mind. We give back to organizations like SHIELD616 in the communities we serve in. We believe in supporting first responders!
     Supporter since 2019
KOAA prides itself on being an integral part of the communities we serve in. We partner with a variety of worthy charitable causes and help shine the light on causes like SHIELD616. Our anchor, Ira Cronin, has been an ambassador for the past 3 years on their Border to Border ride.
     Supporter since 2017
FOX31 and Colorado's Own Channel 2 created the Support the Shield campaign to show our support for law enforcement officers and their families. Our stations host phone banks where we encourage viewer participation and we help raise funds for charities like SHIELD616.
     Supporter since 2017
KRDO NewsChannel 13 is the ABC affiliate for Southern Colorado, home to the most newscasts each week, plus up to the minute local and regional weather forecasts from StormTracker13. At KRDO we believe in giving back to the communities we are fortunate to serve in.
     Supporter since 2019