a Letter from Our Founder
Lights and sirens and the uniform have been my dream for as long as I can remember.  Being a police officer was my only plan as a child, and I did that.  I went to school and trained for a career in law enforcement. I served and protected and worked for the community and I saw things that changed the way I see the world.  I responded to more than just the active shooters in the news stories.  I got to see real people and real life, both the good and the really bad. 
After 14 years as a police officer, God asked me to do more.  Along the way God gave me a vision of law enforcement being protected, loved, and supported. That vision has become SHIELD616.  I believe that God doesn't give us plans, visions and steppingstones to be ignored.  I'm working every day to share this vision with people all over the country. 
Our team is working tirelessly that we might help first responders go towards danger knowing that they have the best physical protection available and the love of their community behind them. But most importantly, we want our first responders to know they can put their hope and trust in the ultimate provider of safety and peace; Jesus Christ.
On behalf of all of us at SHIELD616 we can't thank you enough!
Jake Skifstad
Founder and President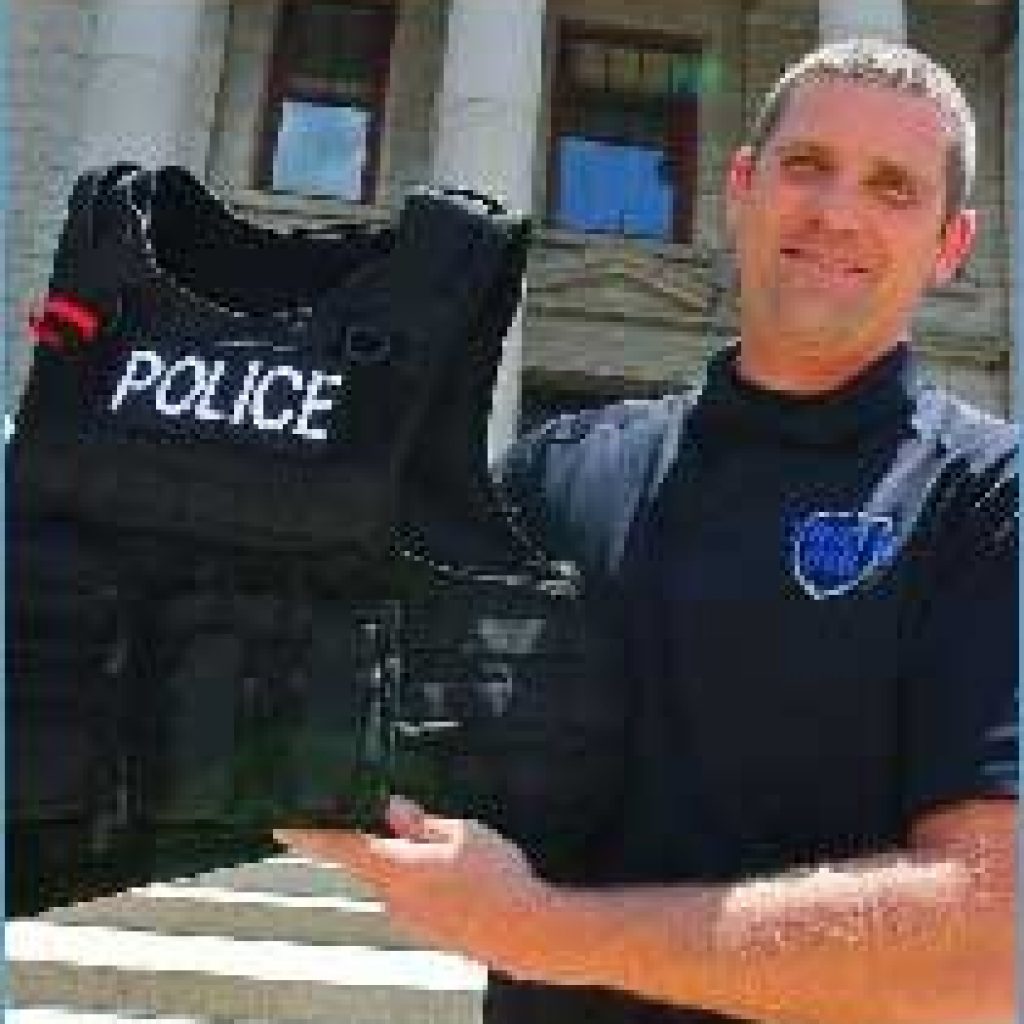 Be the light to your community through shield616