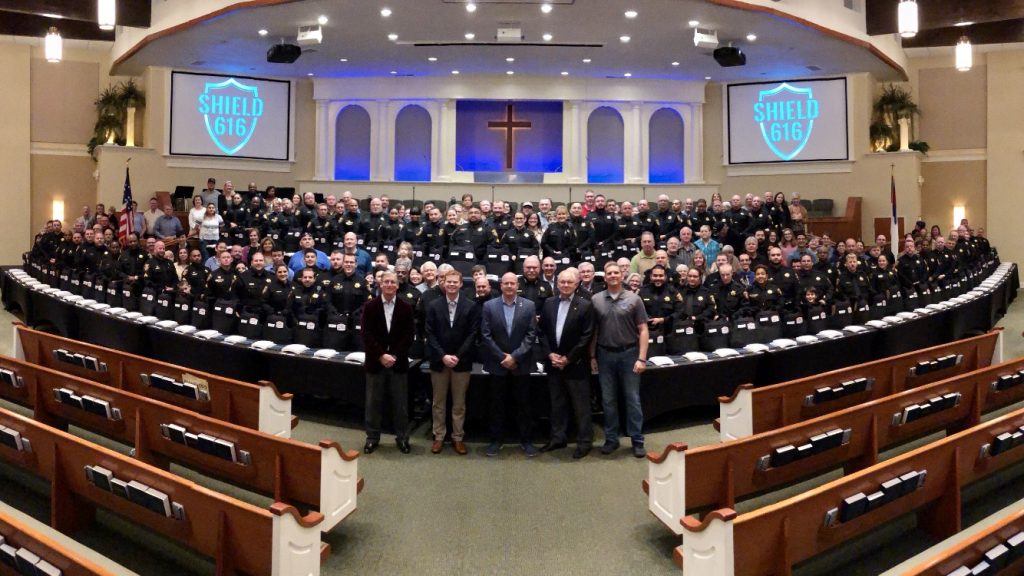 SHIELD616 was Founded to Provide All-Day Rifle Protection for First Responders Who Sacrificially Serve our Communities
Our Impact By the Numbers
First RespondersProtected
The Number of States We're In
"We exist to make Kingdom impacts by protecting and serving those who serve and protect."
Our team works tirelessly so that we can help first responders go towards danger knowing that they have the best physical protection available and the love of their community behind them. Our passion is to serve first responders, including police, sheriff, fire, and EMS.
Your Shield616 Donation will Have a Life-Changing Impact
How we spend your donation is very simple. Protect first responders. Low overhead.
It all adds up. Any amount you donate gets us closer to our goal of protecting another first responder with Angel Armor. Your donation today will help pay for all-day rifle-rated armor, ballistic plates, and core mission support.