Oklahoma County Sheriffs Department 
The Oklahoma County Multi-Jurisdictional Tactical Unit is comprised of 25 operators. These individuals handle high risk situations and are in urgent need of all-day rifle protection. Currently these deputies are operating with expired armor. If your heart is to help better protect this unit, please donate below.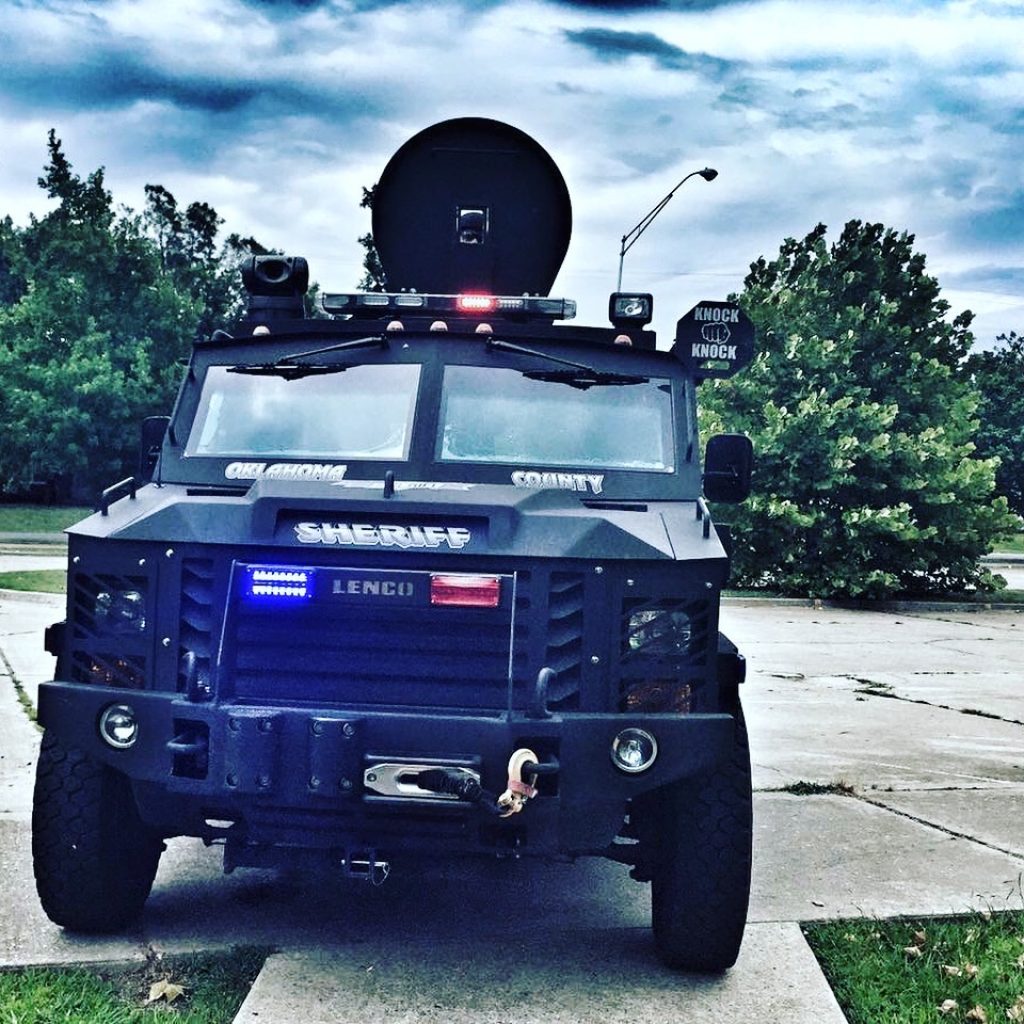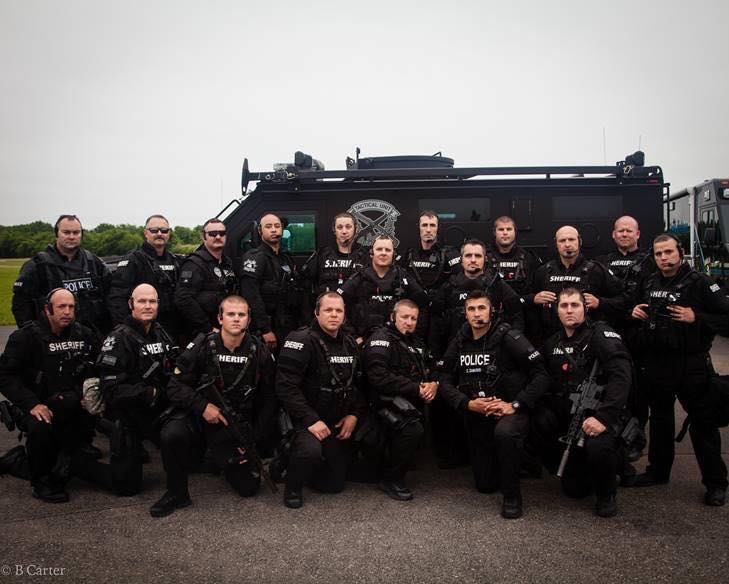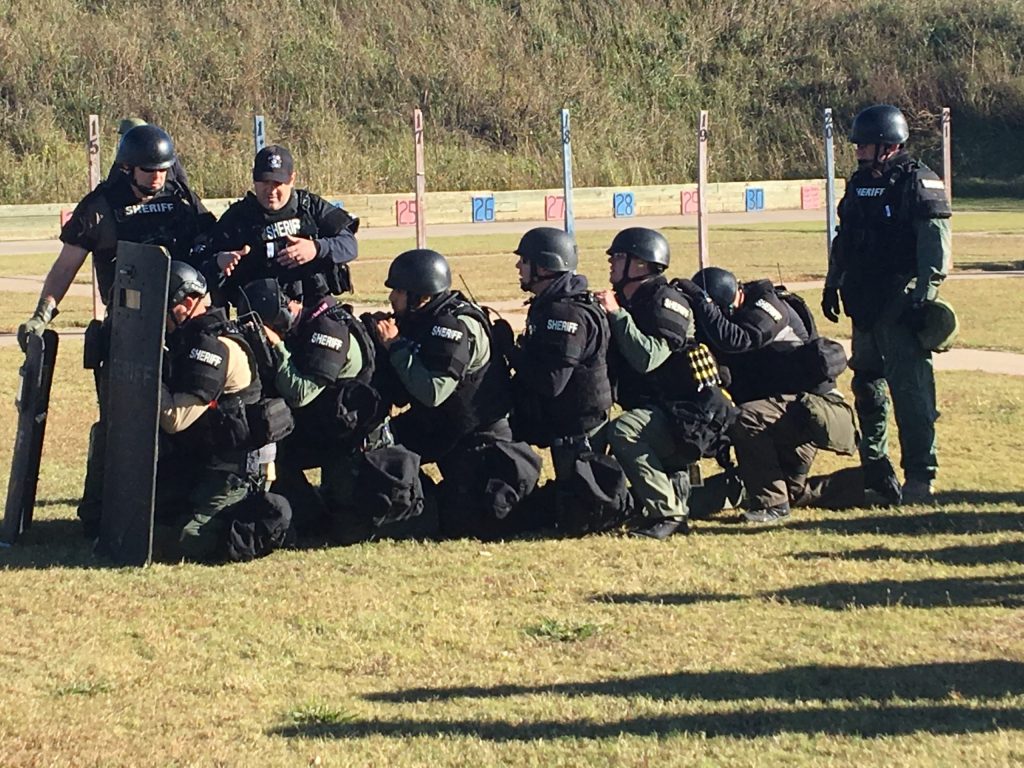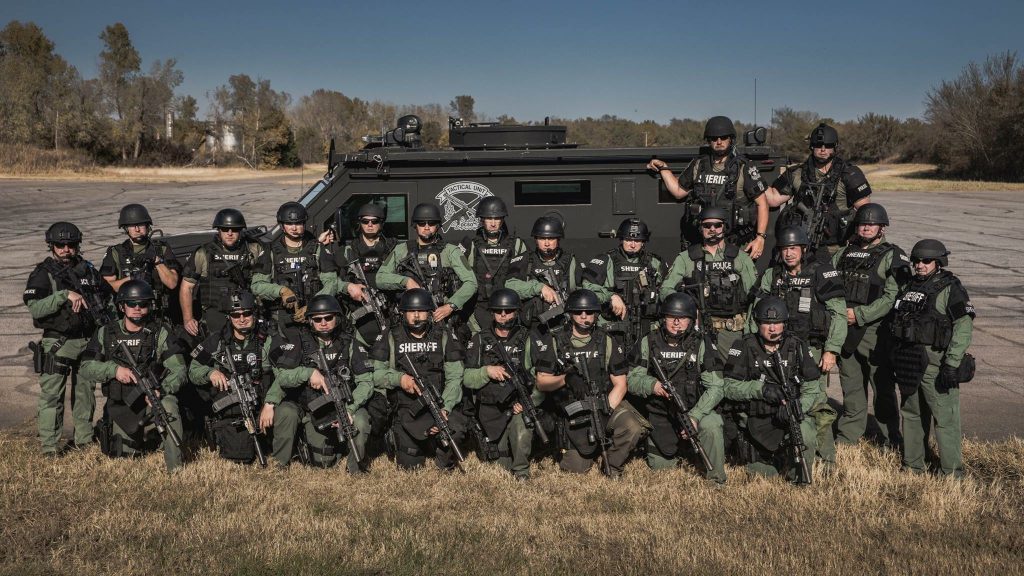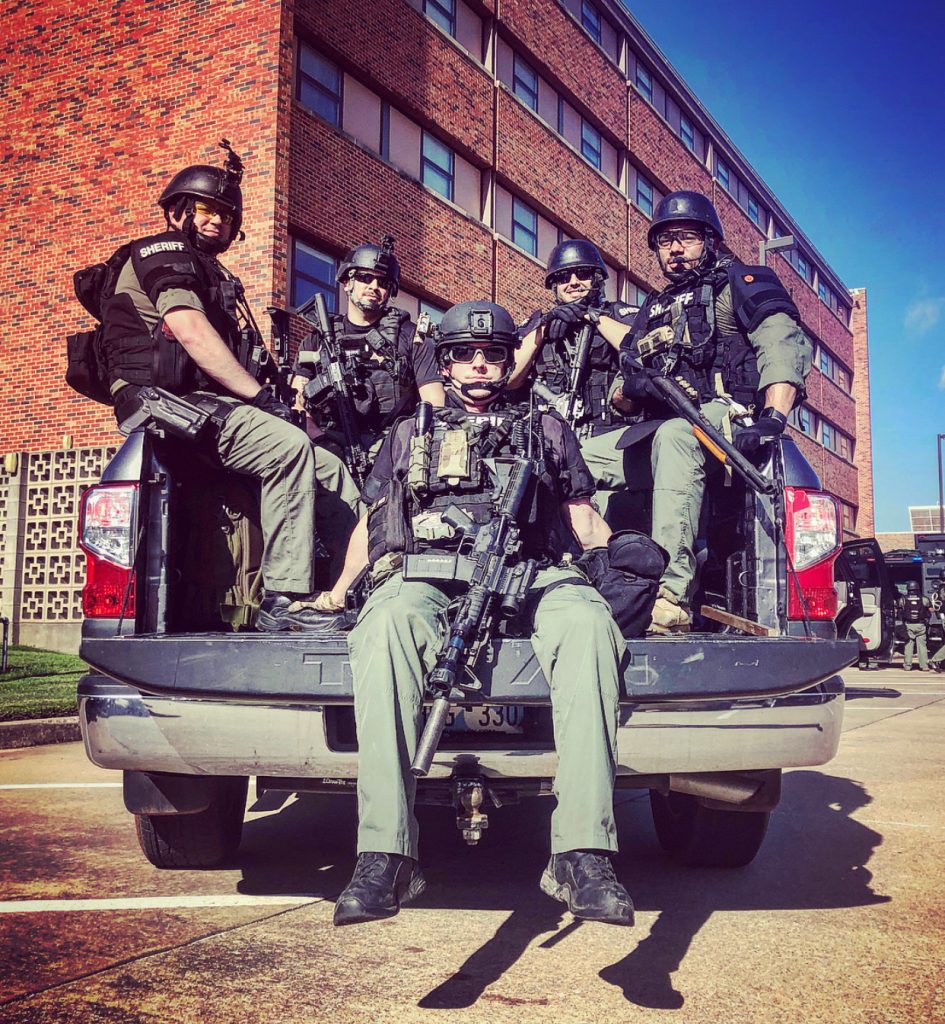 SHIELD616 is a tax-exempt charity (Federal tax ID #47-4347589)
All contributions are tax deductible to the extent allowable by law
Donations made on this site, once processed by SHIELD616, are NOT cancelable, refundable, or returnable.