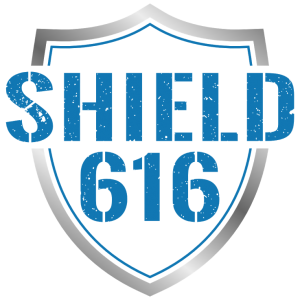 Back the Blue Barbeque

and Cigar Fundraiser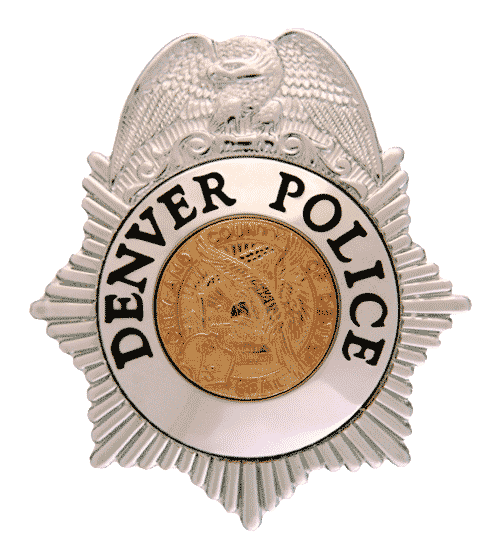 Entertain your friends, family, and clients at a casual fun evening all while you support a great cause! Meet Denver PD officers who help keep your city safe while enjoying amazing BBQ and cigars! The funds raised go directly toward providing all-day rifle rated equipment for Denver PD Officers in high-risk situations.
Print off the sponsorship information here.
Make checks payable to "SHIELD616". Checks can be sent to
13395 Voyager Parkway Suite 130 #516, Colorado Springs, Colorado, 80921
SHIELD616 is a tax-exempt charity (Federal tax ID #47-4347589)
All contributions are tax deductible to the extent allowable by law
            Donations made on this site, once processed by SHIELD616, are NOT cancelable, refundable, or returnable.