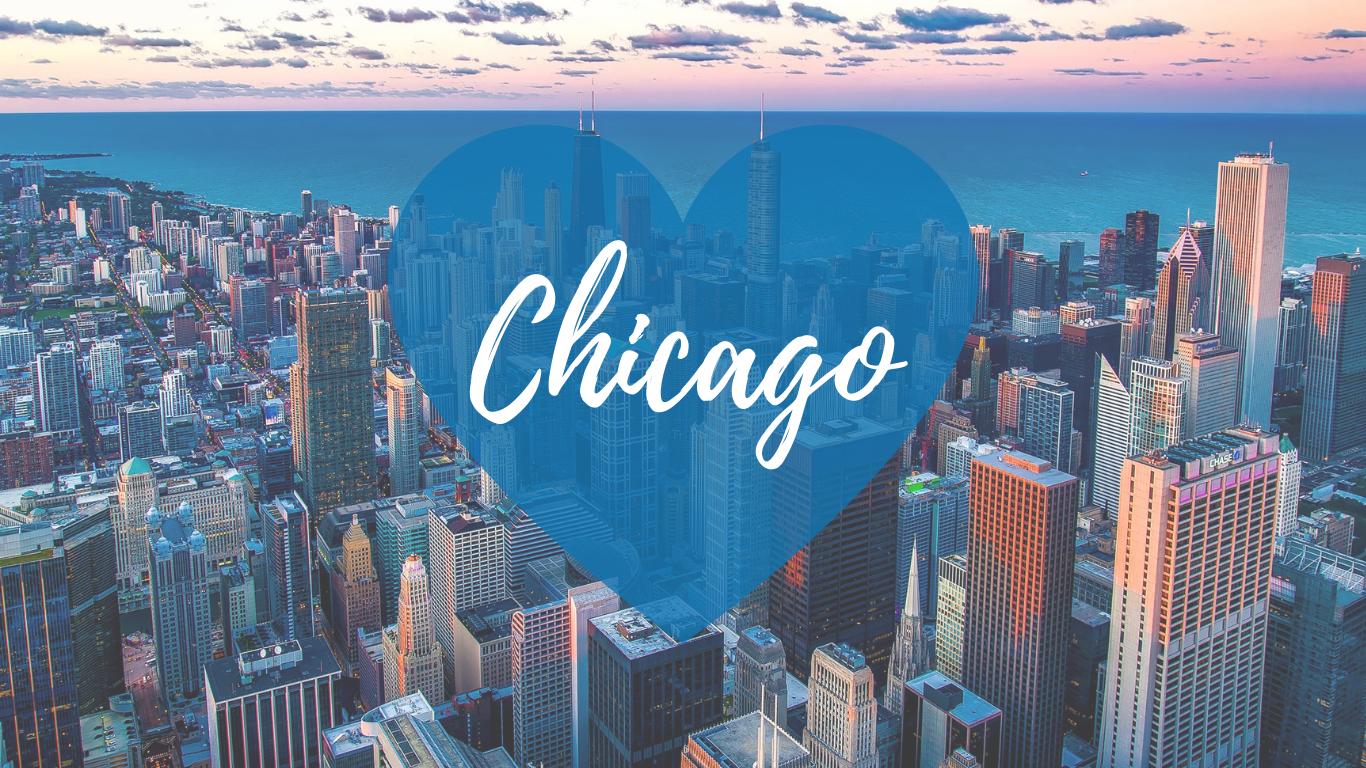 SHIELD616 has the privilege of partnering with several Chicago nonprofits. Our goal is to bring peace officers and community members together through prayer, fellowship, protection and love. We will be starting with District 11. We can't do what we do without you. We know God has big plans for Chicago, and we pray that you will be a part of it.
Make checks payable to "SHIELD616". Checks can be sent to
13395 Voyager Parkway Suite 130 #516, Colorado Springs, Colorado, 80921
SHIELD616 is a tax-exempt charity (Federal tax ID #47-4347589)
All contributions are tax deductible to the extent allowable by law
            Donations made on this site, once processed by SHIELD616, are NOT cancelable, refundable, or returnable.